Your Software,
Tested and Trusted
At QualityArk, we stand out in the crowd for our distinctive approach to software testing. Our commitment to excellence and a client-centric mindset are the cornerstones of our success. Here's how we're different:
Innovation as a Guiding Principle: We don't settle for the ordinary. We embrace innovation, continually exploring new testing methodologies and tools to ensure that your software is at the forefront of quality and performance.
Deep Domain Expertise: Our team is not just skilled; they are domain experts. With a profound understanding of various industries, we bring a contextual perspective to testing, ensuring that your software meets the specific demands of your business.
Collaborative Partnership: We don't work for you; we work with you. Our collaborative approach involves your team at every step of the process. Together, we devise strategies that align perfectly with your goals and requirements.
Transparency and Communication: We believe in honest communication. Our transparent reporting and open dialogue keep you informed, providing you with the insights you need to make informed decisions.
Focused Results: Quality is not just a tagline for us; it's a commitment. Our rigorous testing methodologies are designed to deliver tangible results. With us, your software's performance and reliability will be unmatched.
At QualityArk, we're more than a testing service – we're a partner in your software's journey towards excellence. Experience the difference that a dedicated team, innovative approach, and unwavering commitment to quality can bring to your projects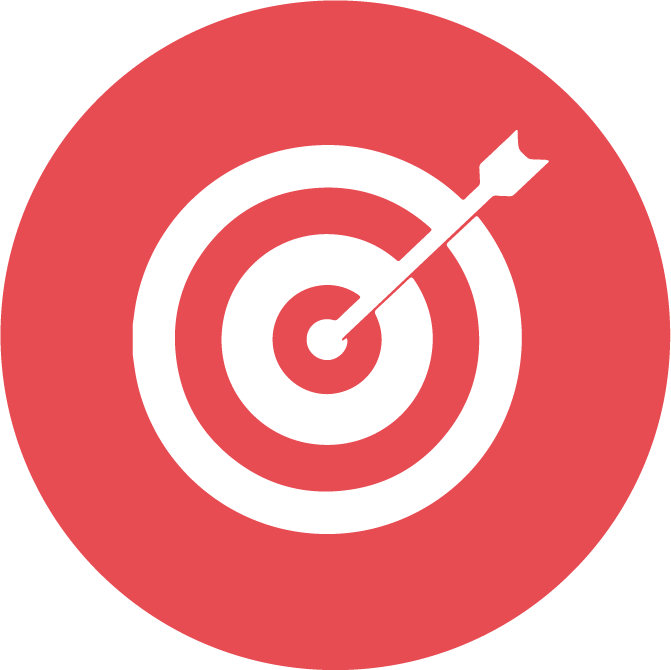 Our Mission
Is to provide the highest quality in the software testing services market, through an individual approach to quality issues by creating tailored strategies.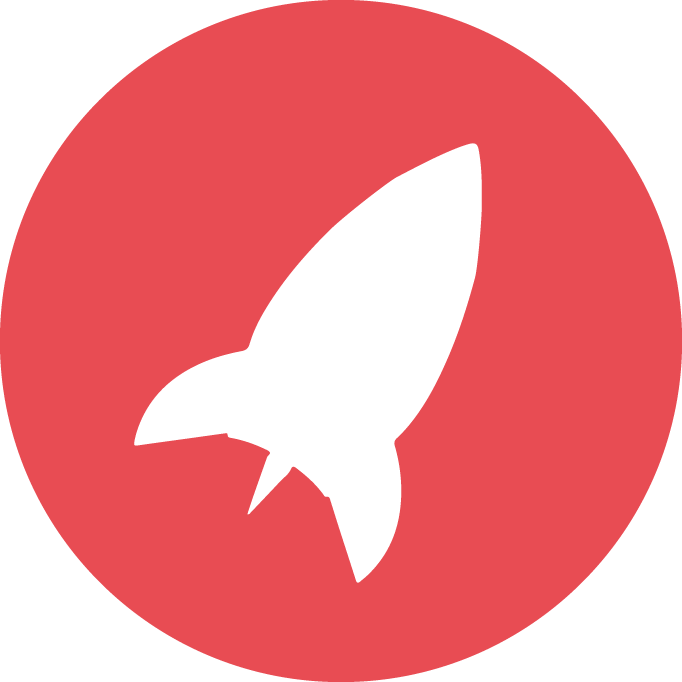 Our Vision
Is to be a leader in the market among companies specializing in software testing services. To create a team that is focused on mutual support in
enhancing their skills and to create a company's culture based on reciprocal respect.
Experience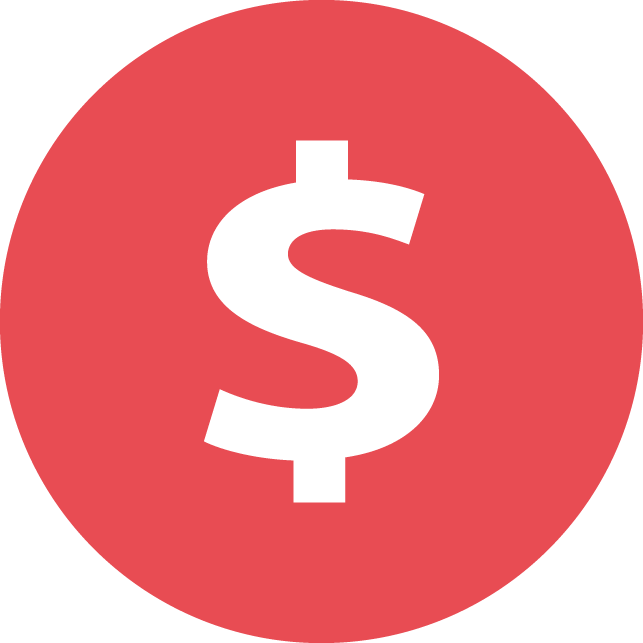 FinTech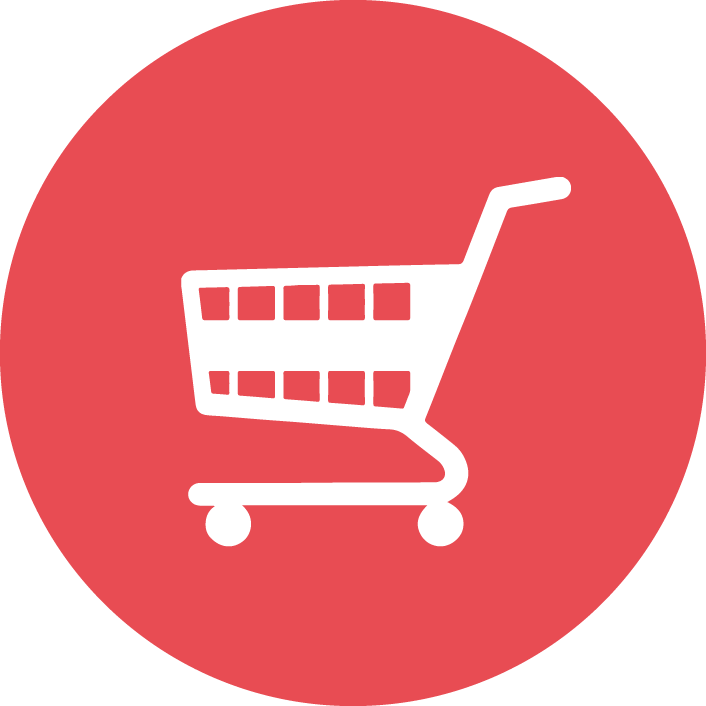 E-commerce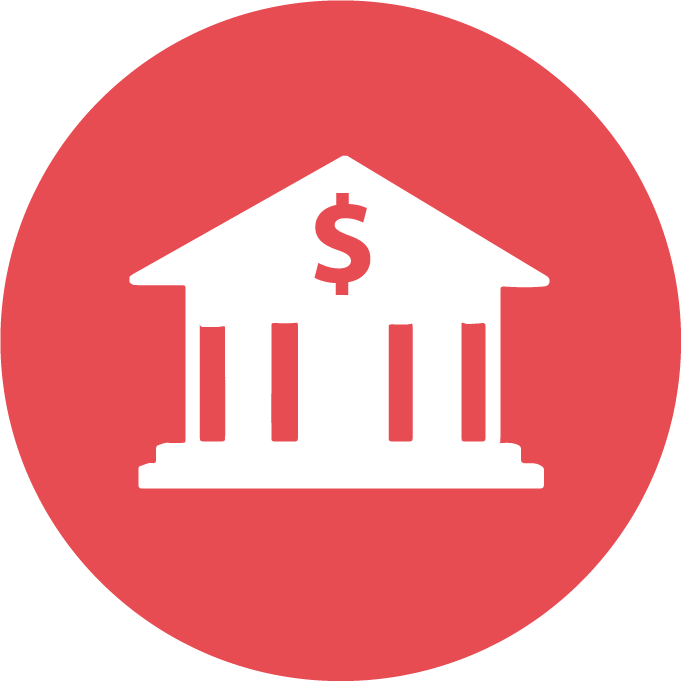 Banking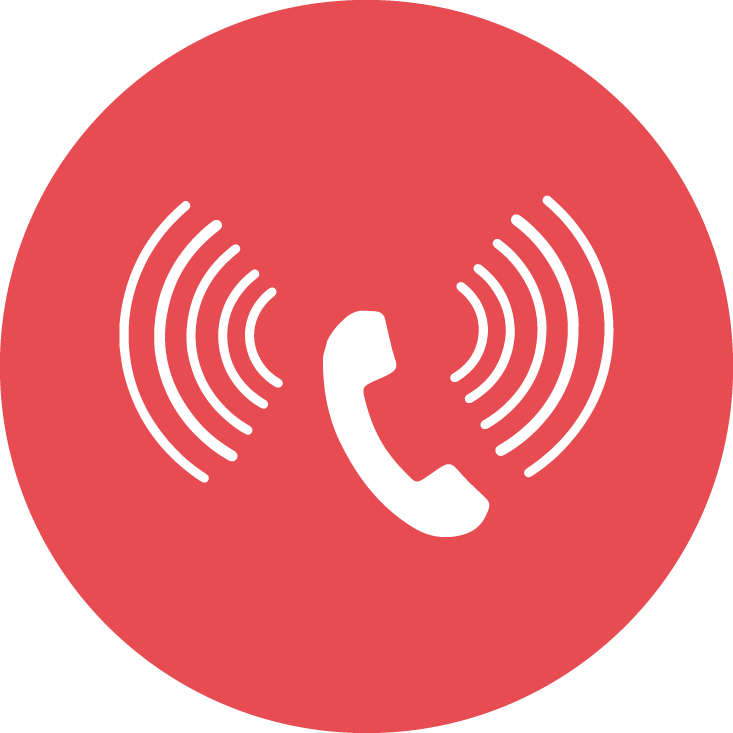 Telecom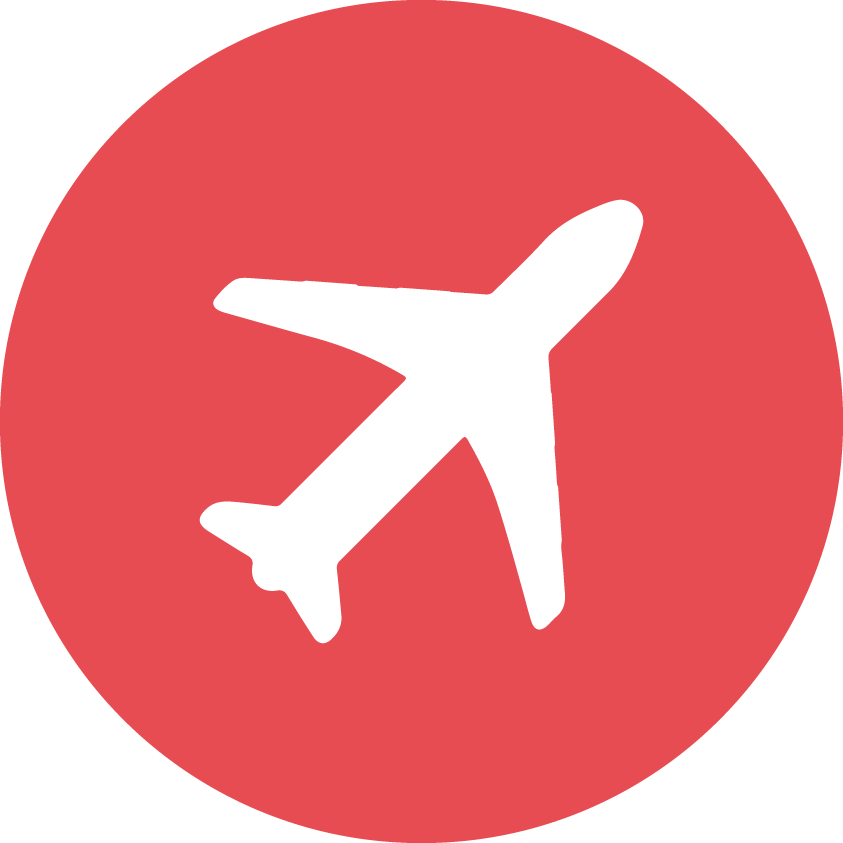 Avitation
Tested Environments
Web Apps
Mobile Apps
Blockchain
CRM
ERP
AR / VR
Cloud
IoT
Desktop
Games
End-to-End QA Services
QA Consulting
QA Interview
Ad-hoc Testing
Test Automation
Manual Testing
Pentesting
Dedicated QA Teams
Sensive Testing Solutions
Functional Testing
Performance Testing
Cybersecurity Testing
Usability Testing
Integration Testing
Regression Testing
Compatibility Testing
Static Testing
Embedded Testing
Accessibility Testing
CEO Krzysztof Adynowski
My company is committed to providing exceptional
customer service and value.
We strive to understand the unique needs and goals of
each of our clients and tailor our strategy to meet those
needs.
By working closely with our clients, we are able to deliver
solutions that not only meet, but exceed their expectations.
Our commitment to quality and customer satisfaction has
been the driving force behind our success and we look
forward to continuing to serve our valued customers in the
future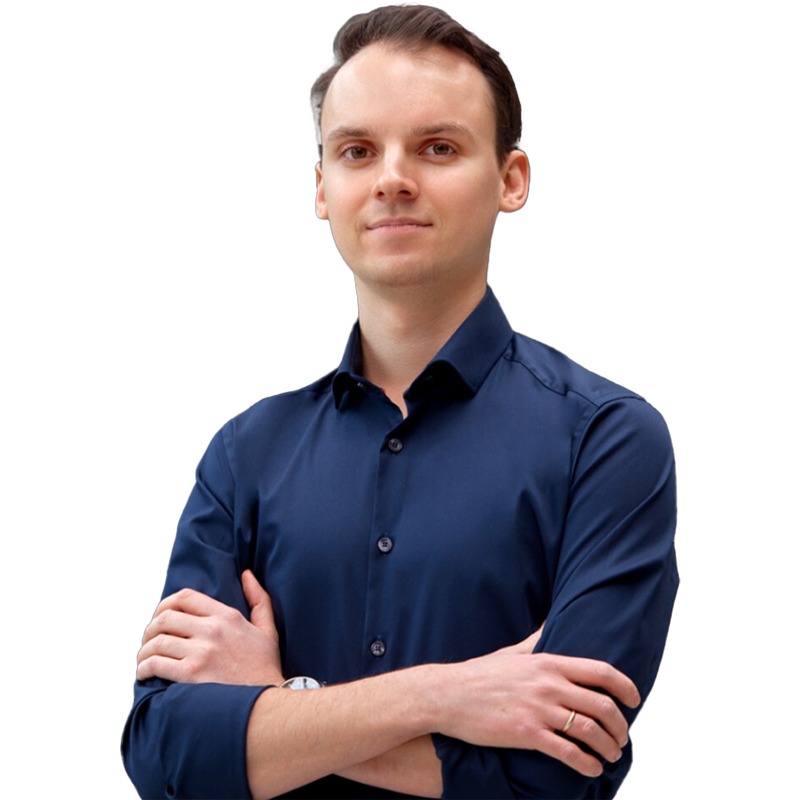 Get your FREE
consultation