Our team is alredy
waiting for you
Join Our Team
Are you passionate about quality assurance and software testing?
At QualityArk, we're always looking for talented individuals to join our dynamic team. Whether you're an experienced QA professional or a fresh graduate with a passion for technology, explore exciting career opportunities with us. Join us in shaping the future of software quality and innovation.
QA
Best of the best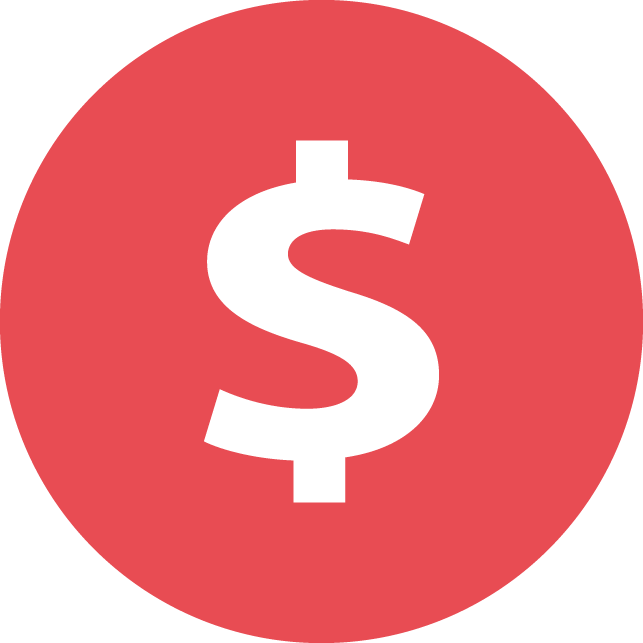 Expertise in
Software Quality
We bring deep expertise in
software quality assurance to
every project. Our dedicated team
of QA specialists ensures that your
software products meet the
highest standards of reliability,
functionality, and user experience.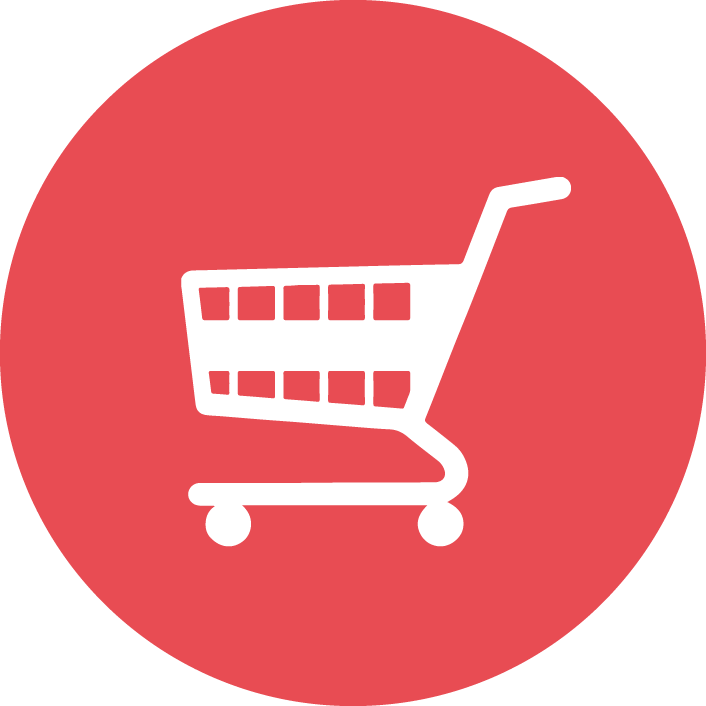 Tailored QA
Solutions
We understand that every project
is unique. Our approach involves
customizing QA solutions to fit
your specific needs, whether it's
manual testing, test automation,
performance testing, or more. We
adapt our strategies to align with
your project's goals and
challenges.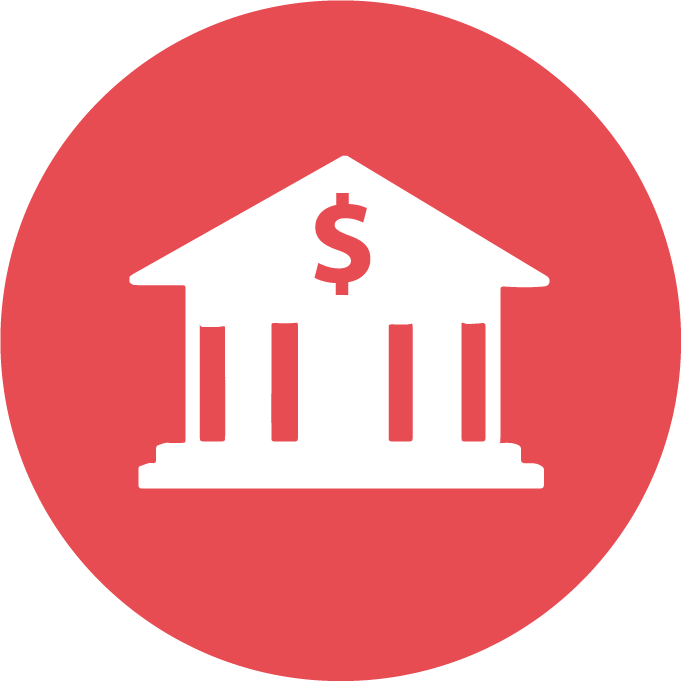 Partnership for
Success
QualityArk is not just a service provider;
we're your reliable partner in achieving
software excellence. We collaborate closely
with you, ensuring transparent
communication, on-time delivery, and
continuous improvement. Together, we
navigate challenges and drive success
in the ever-evolving world of software
development.
Why choose QualityArk for
your QA career?
Join us
Embark on a fulfilling journey with QualityArk and shape the future of software quality. As a QA specialist, you'll find more than just a job here – you'll discover a vibrant community of experts who nurture growth, celebrate innovation, and drive excellence. Join us to work on diverse projects, embrace cutting-edge tools, and continually expand your skills. QualityArk is where your passion for quality meets limitless